LET ME
HELP YOU

UNDERSTAND THE COMPLICATED WORLD OF

NUTRITION

Hi, I'm Martin MacDonald! I'm here to demystify nutrition for you. I want to empower you with knowledge of how nutrition can help you achieve your health, performance & fat loss goals.
Testimonials

Martin teaches in a way that makes complex concepts easy to understand and fun to learn. If you're learning from Martin, rest assured you're getting the most up to date and advanced nutrition data available.
Dr Spencer Nadolsky (Specialist Weight Loss Physician)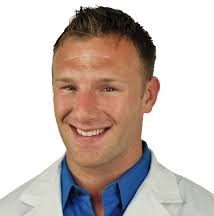 I love all the new options you've given me, they fit perfectly with my day-to-day life! Thank you!
Lady Isabella Hervey (Model, TV Personality & PT)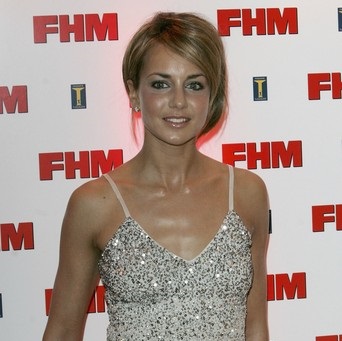 This is the first December in 5 years that I haven't had to take a day off work through running out of steam at the end of the year. I feel noticeably better and have seen a change in body shape as a result.
Ben Collins (Managing Director, BMW)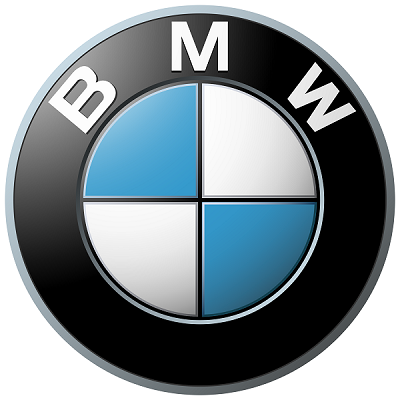 Martin has been able to help me reduce my weight without affecting my performance!
Zoe Smith (Commonwealth Medalist & Olympian)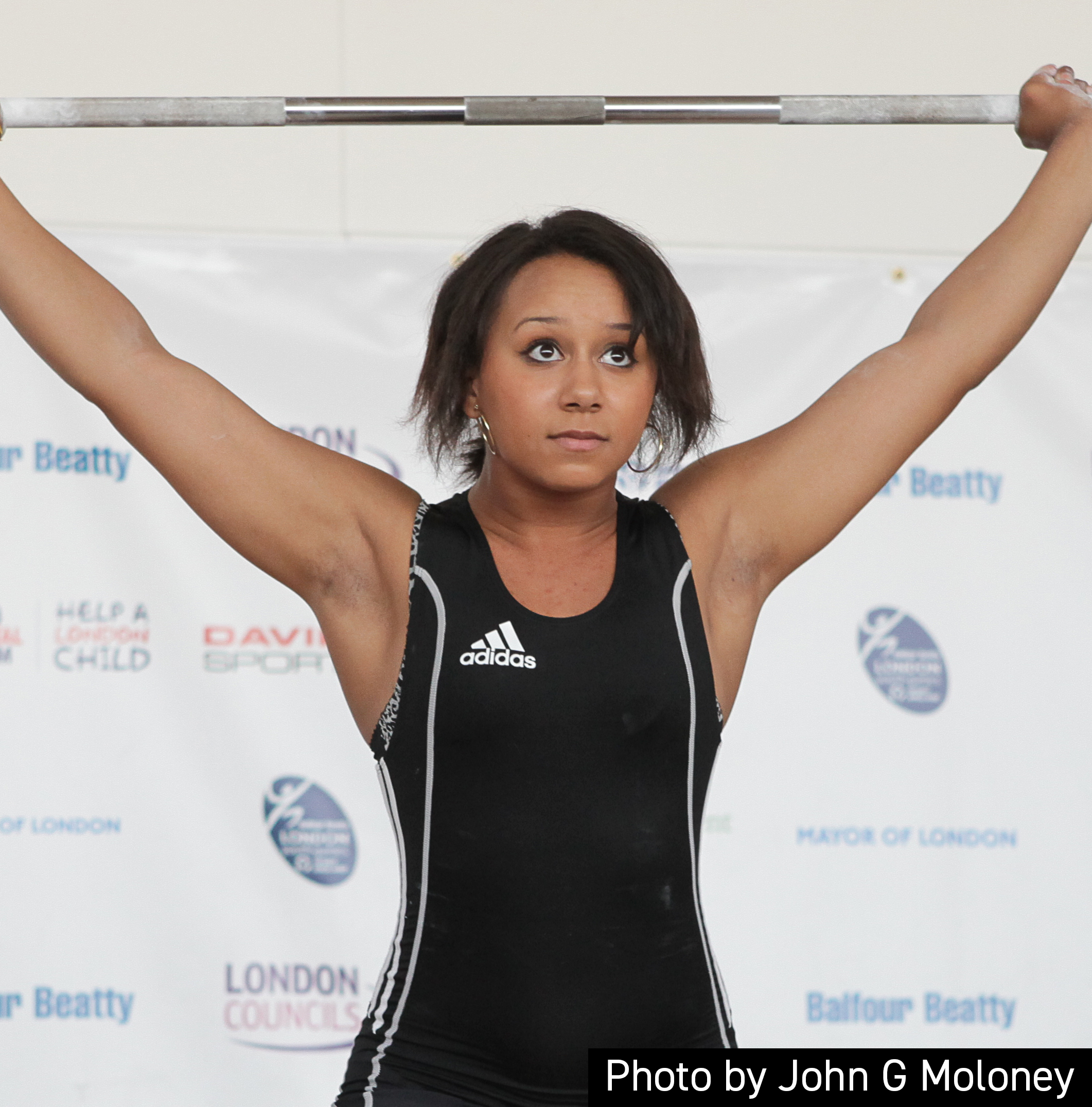 Martin has a pragmatic, practical approach to interpreting nutrition research. There are no black & white dogmas with Martin. Instead, he recognises the complexity of the grey areas & finds a way to express recommendations with enviable clarity.
Dr Lee Hamilton (Lecturer in Health and Exercise Sciences)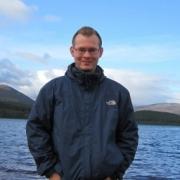 Previous
Next
More Testimonials
MEDIA-FRIENDLY NUTRITION EXPERT
Having been called upon as a nutrition expert for both TV & radio as well as a brand ambassador for over a decade I'm open to new collaborations that match my evidence-based values.
Media Requests