Not Another Nutrition Podcast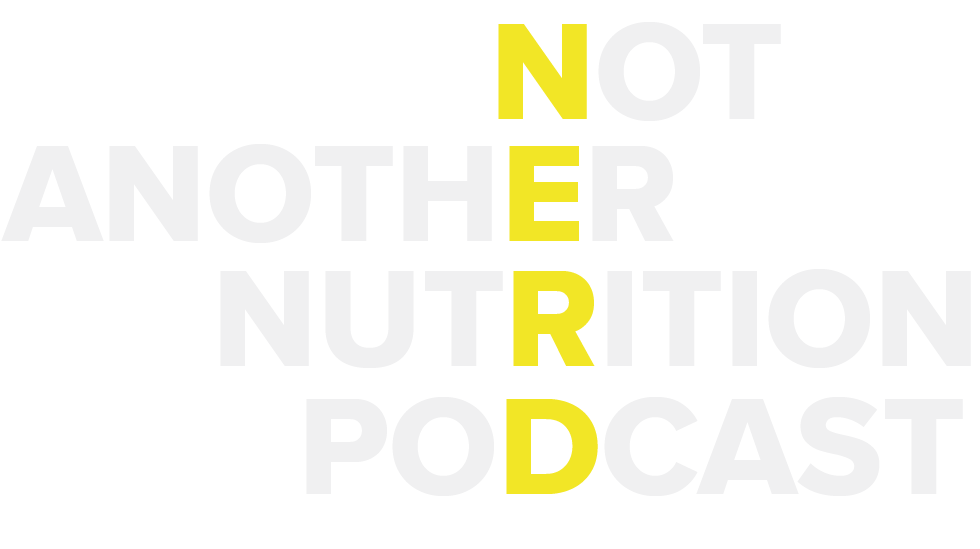 Choose your streaming platform
Prefer to watch the Video?
Watch on Youtube or IGTV!
Show Notes
In this episode, I talk about how taking creatine affects the health of older people and the concept of 'life…
In this episode, I discuss how creatine can improve or benefit the human brain! I discuss several studies that…
In this episode, I begin a series, that many of you have been asking for, on creatine! My main focus…
Looking for my previous podcast features?