Not Another Nutrition Podcast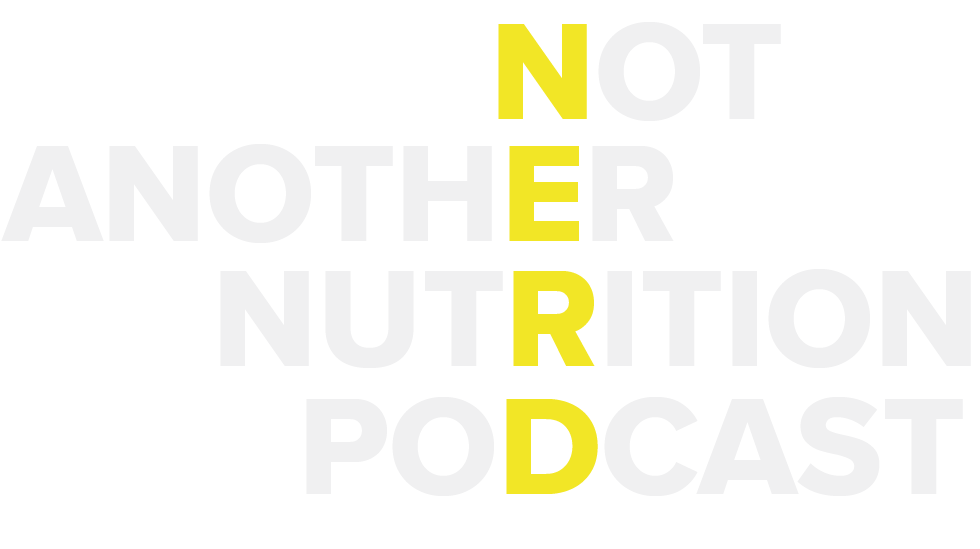 Choose your streaming platform
Prefer to watch the Video?
Watch on Youtube or IGTV!
Show Notes
A big discussion of the ketogenic diet / keto diet. ⠀ I also explain…
In this episode, I talk about how many of the key principles of Stoic philosophy can help to change…
In this episode I'll explain to you how I have great workouts after eating only very few Calories. I'll…
Looking for my previous podcast features?