Not Another Nutrition Podcast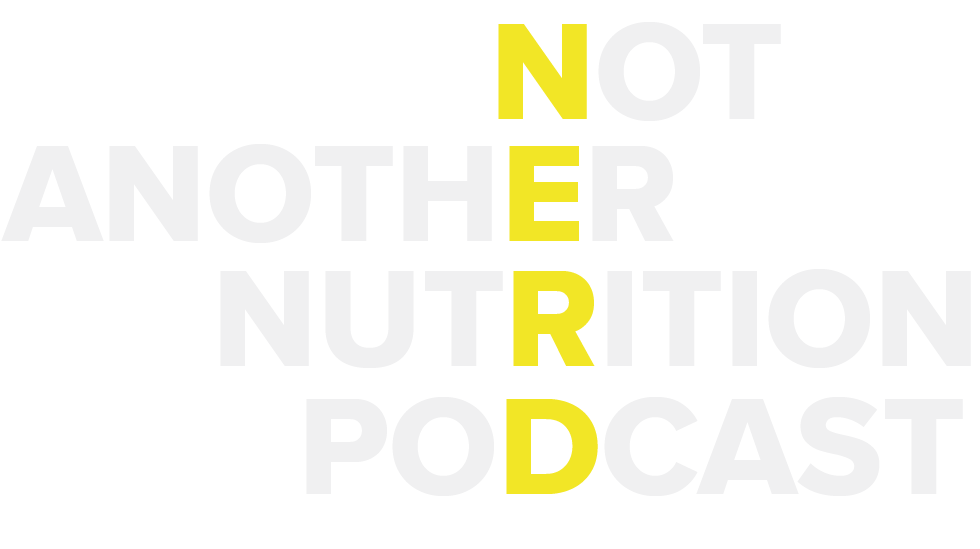 Choose your streaming platform
Prefer to watch the Video?
Watch on Youtube or IGTV!
Show Notes
This episode is from my guest appearance on Kate Neudecker's Podcast: 'The Fitness Mindset Podcast'. We discuss how…
The final episode! 20+ quick fire listener questions all answered! More than ever I hope the timepoints below will prove…
In this episode, we reach the pinnacle of the creatine series! I discuss exactly how to work out HOW MUCH…
Looking for my previous podcast features?