Nutrition

Thought Leader, Public

Speaker

& Founder of the

Mac-Nutrition Collective
Who Am I & Why Do I Do What I Do?
Nutrition, Public Speaking and Helping People are three of my greatest passions. Being able to do all three as my 'work' makes me grateful each and every day. As well as living out my passions as Martin MacDonald, my three companies that form The Mac-Nutrition Collective, shown below, allow me to do more of the same!
Contact Me
The Mac-Nutrition Collective
The Mac-Nutrition Collective is a syndicate of companies working to promote & further true evidence-based nutrition, through education, mentoring & consultancy.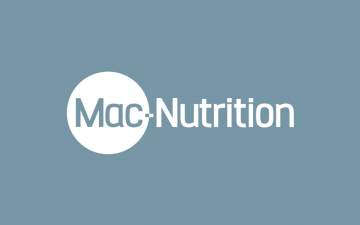 The UK's leading consultancy for nutrition advice
Mac-Nutrition is the UK's leading consultancy for nutrition advice, providing innovative and expert advice on optimal health, clinical issues, weight loss, sports performance, and workplace wellness.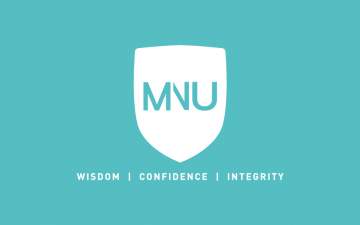 The world's first ever 12-month, evidence-based, online nutrition course
The course has been designed to take someone from knowing very little, all the way through to having the wisdom, confidence and integrity to support clients in achieving a wide variety of nutrition related goals.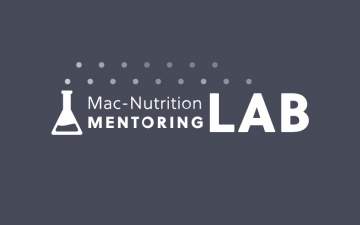 Continuing professional development and mentoring platform for health & fitness professionals

The Mentoring Lab is designed to support your business, knowledge and practice. Saving your time and making you more money, doing the job you love.
Previously I was a university lecturer and practicing Registered Nutritionist with the Association for Nutrition (AfN). I then turned to predominantly consultancy work; working with both individuals and organisations, teams and governing bodies such as Universal Pictures, Derby County FC and British Weight Lifting.
From an academic stand point I currently call myself a 'Clinical Performance Nutritionist' owing to the fact that I have studied both Clinical Nutrition and Sport and Exercise Nutrition at a postgraduate level from brick and mortar institutions. Due to my work with several celebrities on their nutrition, I am also sometimes referred to as a celebrity nutritionist, please don't hold that against me… I'm not like the other 'celebrity nutritionists' who got their qualifications in a cereal packet.
From a business perspective I am the CEO and founder of the three companies above, together known as the The Mac-Nutrition Collective. I spend a lot of my time facilitating the work of my amazing staff.
But, who am I really? I'm a devoted father, who loves nutrition and loves educating others through social media and public speaking.