Humorous

and

Engaging

. What more could you want in a speaker? Oh yeah,

qualified

.
Need To Impress Your Audience?
Public speaking is my thing. I take it seriously. I treat each talk as a performance; a performance where the goal is not only to educate but also to entertain.
Contact Me
Testimonials

I was impressed with his ability to take data and synthesize it in a practical manner. I could tell right away how committed he was to not only helping individuals, but doing it in a way that had a solid basis in science.
James Krieger (Nutrition Researcher & Statistician)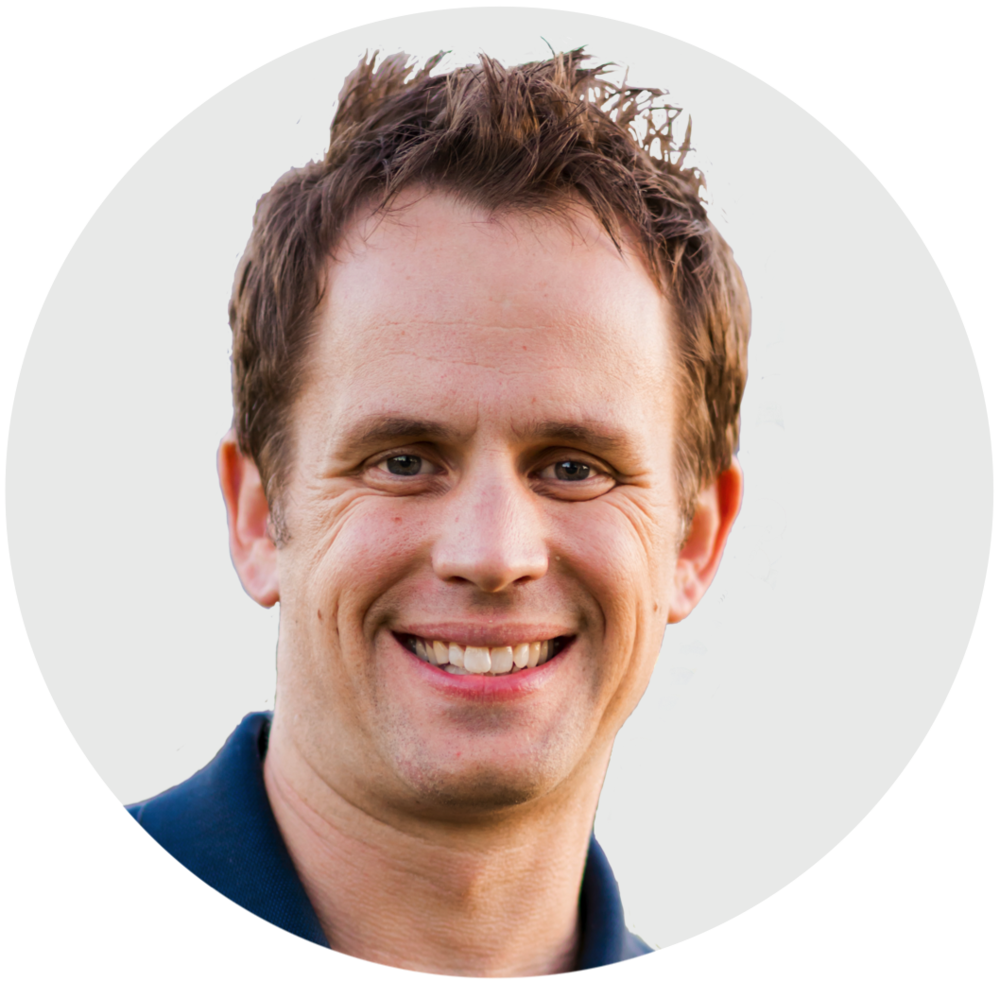 Martin has provided Imperial College with many nutritional seminars to the college's staff and student population. His talks are always informative, engaging and unique!
Shannon Jewell (Active Lifestyle Manager, Imperial College London)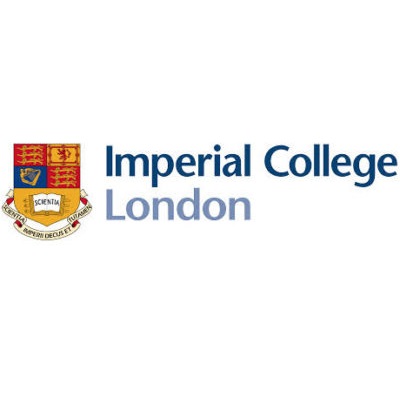 Martin strikes the perfect balance of providing educational information and delivering in an engaging and charismatic manner. Not only can he make complex ideas understandable to the audience, he gets the audience to enjoy the whole experience.
Danny Lennon (Sigma Nutrition)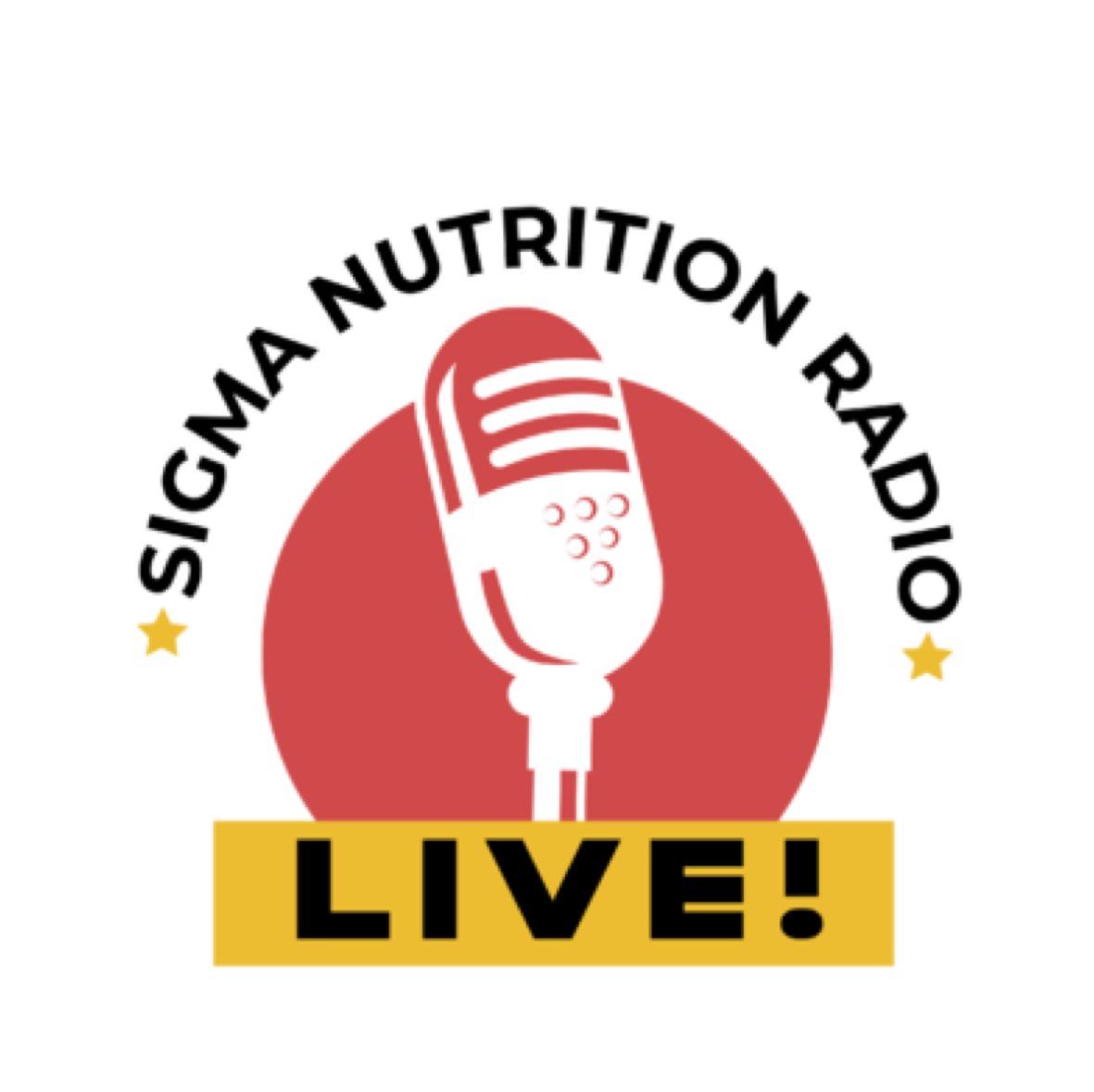 Martin has a unique skill of taking complex subjects and delivering them in a way that is extremely fun and keeps the audience engaged. Don't just take my word for it, we poll our audience after each event and he received by far the highest rating we've ever had.
Landon Poburan (L2 Fitness)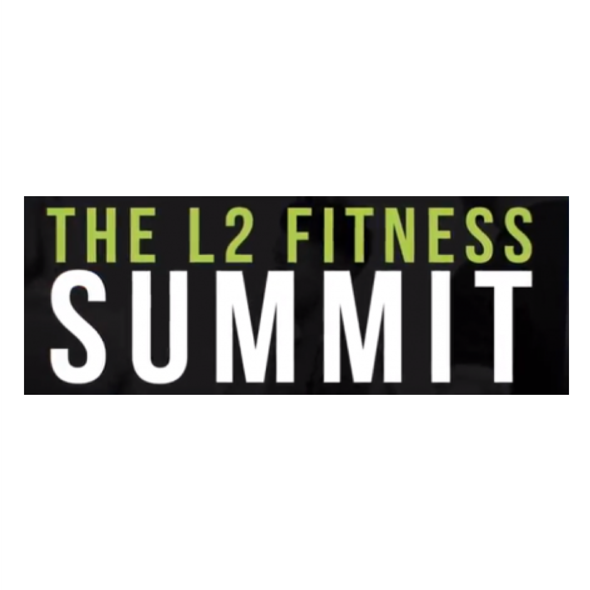 Martin got fantastic feedback at the last British Society for Lifestyle Medicine Conference for medical professionals. Many requested that he have a longer session at future events!
John Sykes (British Society of Lifestyle Medicine)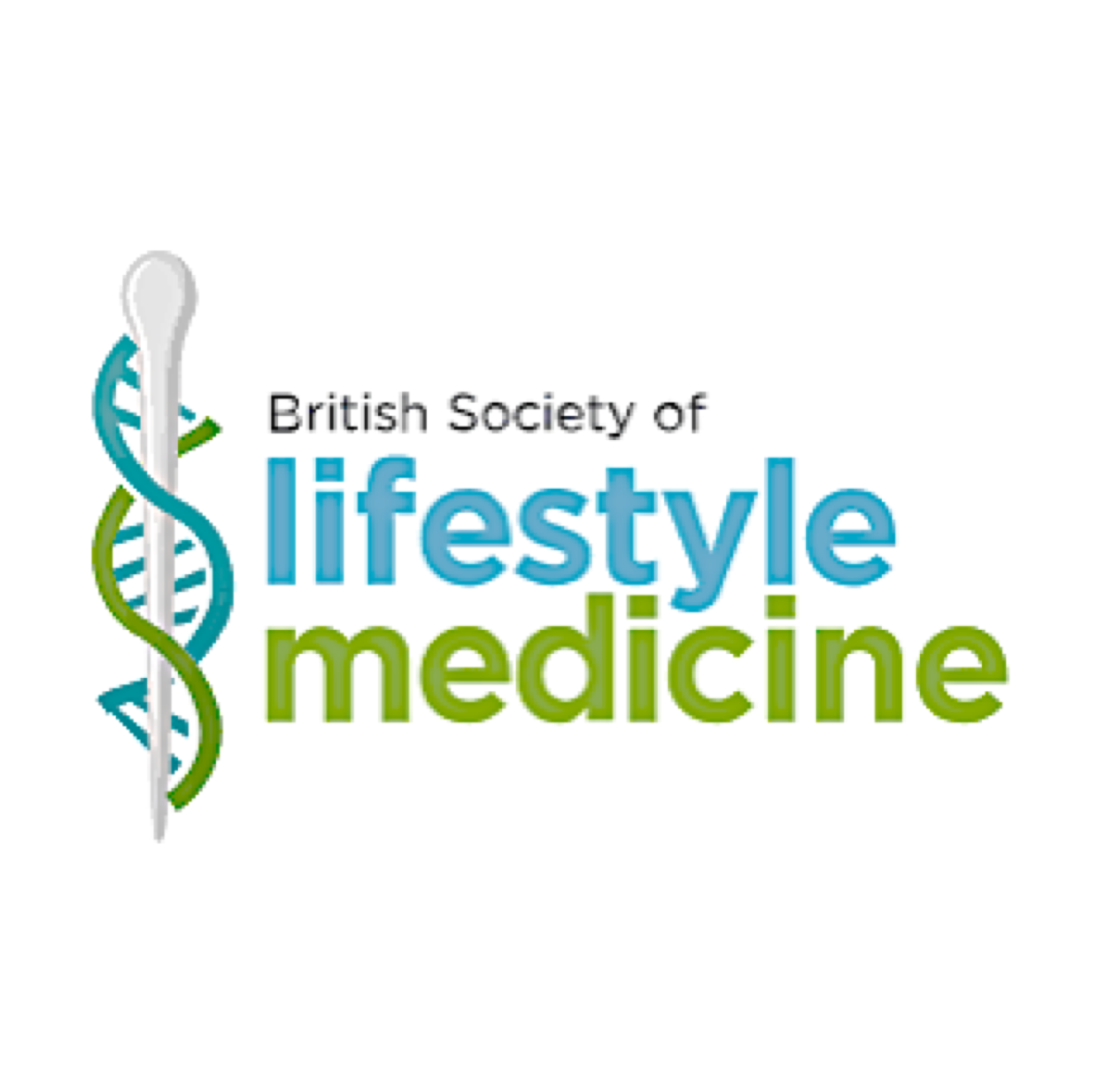 Previous
Next
My presentation topics
Here are just a few of the types of talks I have delivered to a variety of audiences of differing ages, knowledge and backgrounds. I'm more than happy to create completely bespoke talks for any type of event.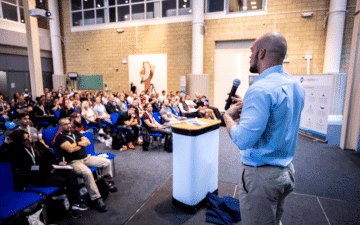 Evidence-based Nutrition – Myth Busting and Practical Considerations

Who is this suitable for?
This talk is suitable for anyone and everyone. This has been my flagship talk, tailored and delivered to audiences of school children through to high powered business people.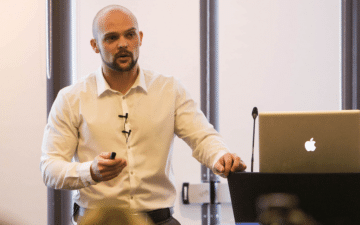 Hormonal Manipulation for Optimising Fat Loss and Muscle Gain

Who is this suitable for?
This talk is suitable for adult audiences with a keen interest in their own nutrition.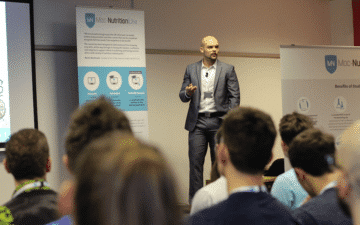 Performance Nutrition for Athletes
Who is this suitable for?
This talk is aimed at athletes or coaches/practitioners who work with athletes wanting to maximise their performance and recovery from training.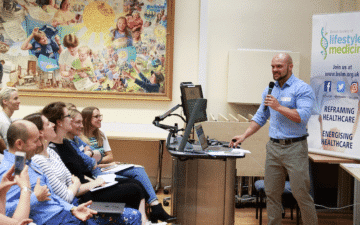 Intermittent Fasting for Health and Fat Loss
Who is this suitable for?
This talk is well suited for audiences with a broad range of knowledge and experience within the nutrition realm.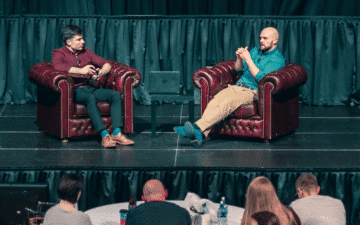 Key Considerations for Maximising Muscle Hypertrophy
Who is this suitable for?
This talk is typically well received by health and fitness professionals or those in the fitness industry.
WORLD TOUR DATES
Who is the tour for?
My Tour is designed to take someone from Zero to Empowered. There are literally no requirements to attend the talks, only an inquisitive mind & an interest in nutrition.
What will I be talking about?
The Tour Talk will have 2 parts. The first half will completely re-frame the way you look at nutrition & the second will delve into more of the practical side of 'what to do'.
BUY TICKETS
London, UK
Sat. 21 September 2019
Dublin, IRL
Sat. 18 April 2020
New York
Sat. 25 July 2020
Toronto
Sat. 01 August 2020
Sound good? Want to book me in?
If you like what you've seen, please do connect with me so we can discuss your requirements.
Contact Me