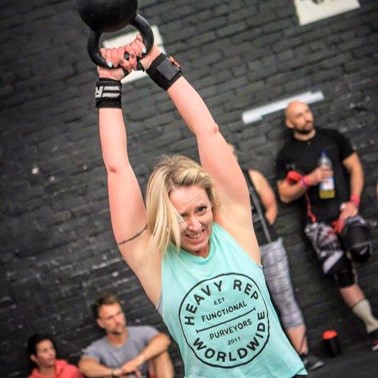 "I am a qualified Nutritional Practitioner and I stumbled across one of Martin's research articles and I have been hooked ever since.  What I love about Martin, is how passionate he is about spreading factual education around fitness and nutrition. He is not afraid to step outside mainstream education and I know first-hand how challenging this can be (so does Martin , because I ranted at him for two days solid!).
Martin is always happy to answer your email or Facebook questions, he truly wants to educate at all levels.
It is difficult to separate the  facts when it comes to Nutrition due to so many of the misleading headlines we read about, and even as a therapist myself , I find it a challenge to know a good research paper from a bad. Martin has a fantastic way of dissecting the research papers and delivering to you, based on his researched facts, the real story behind a health headline.
I regularly use Martin's forum for sport, health and diet advice for myself, it is full of excellent advice from people who have fitness and nutrition in common, I have learnt so much in the space of a few months. I am also following Martin on Twitter as I love his tweets, they are amusing and informative at the same time!
Martin has personally helped me with some questions and research for my own clinic and I really admire how passionate he is about his field."
Amanda Locke (Nutritional Therapist)