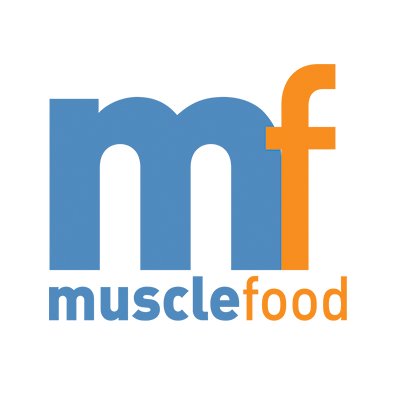 In an industry wracked with dishonesty, quackery and 'bro science', Martin is a breath of fresh air!

The wealth of knowledge and expert advice Martin brings to Muscle Food is invaluable, not only to our customers but to us as a business, driving us to be a leading authority in the health food industry. 

 

 

When it comes to social media content, Martin is a dream in front of the camera! He is engaging, honest and brings humour into all that he does which resonates which our audience on multiple levels. This is true across all of his work, whether he is providing product advice, answering customer questions on diet and nutrition or jumping on an Instagram take-over – nothing is ever too much for this man.

Integrity is severely lacking within the nutrition industry but Martin brings that with him in

 

abundance.

 

And always with a smile. He is an absolute pleasure to work with and a valuable advisor to the Muscle Food team.
Jessica Todaro (Head of Product Development)