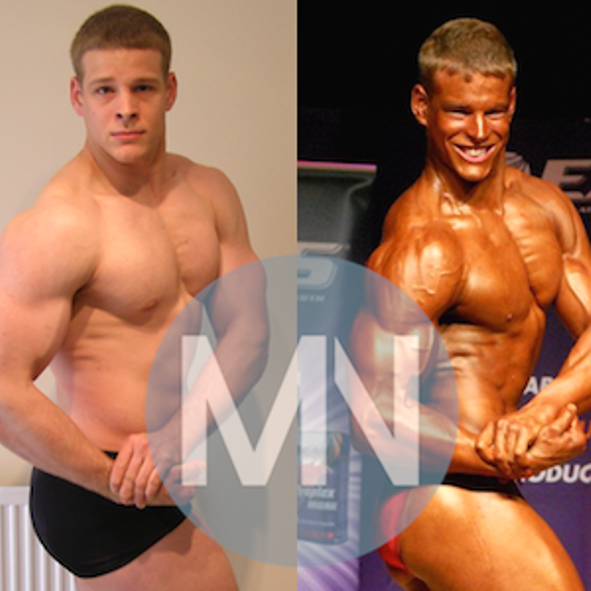 "I decided Christmas 2008 that I wanted to do a bodybuilding competition in the coming summer. I knew a fair amount about training but little about the nutrition side of things and the specifics of competitive bodybuilding. A friend recommended that I seek out Martin's services.
Once I investigated Mac-Nutrition's services, I discovered that Martin had actually competed himself several times so having inside knowledge and experience gave me confidence to trust in his abilities. I was given a diet and training plan that evolved as time went on to tune my physique. My progress was reviewed & checked regularly when we had our meetings. I was even taught how to pose, which is an art by the way.
I found Martin's experience invaluable regarding the pre-show preparations with regards to water manipulation. I noticed my physique evolve by the hour at this point. I found it was the attention to the detail that added up to a big difference at the end; I believe this is what ultimately gave me my edge over the other contestants.
What helped this long and difficult mountain to climb was that Martin was friendly and approachable; someone I could get on with. The bottom line is that without their expert advice and coaching I would have never reached the level I did. The only regret I have is that I didn't find Martin sooner."
Laurent Lebrun (Bodybuilder)