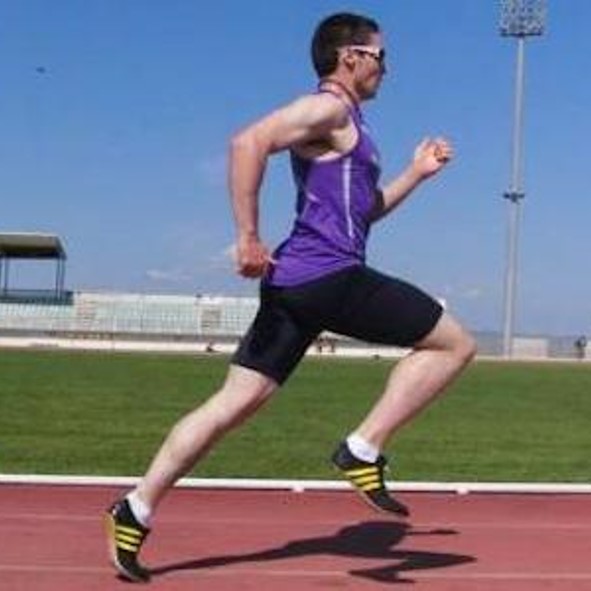 "In a sport where hundredths of a second can separate first from last, getting your nutrition right is crucial.  Over the past few years I have competed internationally for my country over 100m and 200m at youth and junior level. This year as I made the transition to the senior ranks I decided to consult Martin directly to ask for his help in giving me that extra edge to make the transition from the junior ranks, and the increased training load associated with such a transition, as smooth as possible.
I was immediately impressed with Martin's experience and knowledge of elite sport and all things nutrition. Within weeks of starting my new nutrition and supplement plan, the aches and pains of training that made everyday life a struggle, were a thing of the past!
I've found myself recovering quicker from every session, consequently allowing me to get more out of every session; dramatically reducing my risk of injury!
Following my easy to read and personalised plan, also resulted in a drop in body fat, increase in power to weight ratio and increase in overall energy levels.
I would strongly recommend any one trying to make it in elite level sport, or just trying to improve their diet, to get in touch with Martin's team or simply learn from them online; Martin is a true experters in his field. It is nutrition that not only works but tastes good too!
Lorcan O'Cathain (100m Sprinter)