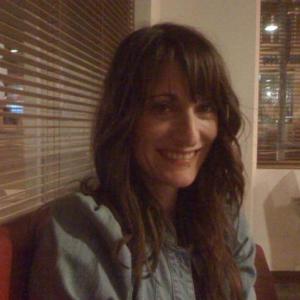 "As a Performance Nutritionist myself (and registered Dietitian) currently working for SportScotland institute of sport and private elite athletes I would not hesitate in recommending athletes/clients to Martin. As a Performance Nutritionist Martin stands out from the crowd with his extensive and impressive intellect.  Yet his ability to convert this knowledge into easy to understand advice speaks volumes of his all round capabilities as an exceptional practitioner.  All this I feel lends him to be one of the leading experts in this field.
What adds weight to Martin's abilities is that he has a thorough understanding of the true and up to date science of health, physiology and nutrition and from this he is able to dispel any myth, fad diet or magic potion formula with hard hitting evidence. Martin also challenges the traditional convention of a 'balanced diet' and replaces them with sound cutting edge and innovative evidence based nutritional strategies and practices which achieve lasting desired results.
I thoroughly enjoy communication with Martin who is always willing to converse, share his knowledge and expertise. I have not come across anyone else who has so much passion, enthusiasm and thirst for knowledge in their profession as Martin. He is an inspiration and great motivator at helping me to continue to raise my game!
Whether you are an elite athlete or simply want to improve your general health and well being Martin will certainly help you achieve your goals beyond expectation."
Rebecca Dent (SIS & Dietitian)